Shamanic practitioner
An ancient method of healing that involves working with the world of  spirit, such as spirit guides, spirit animals, angels and elementals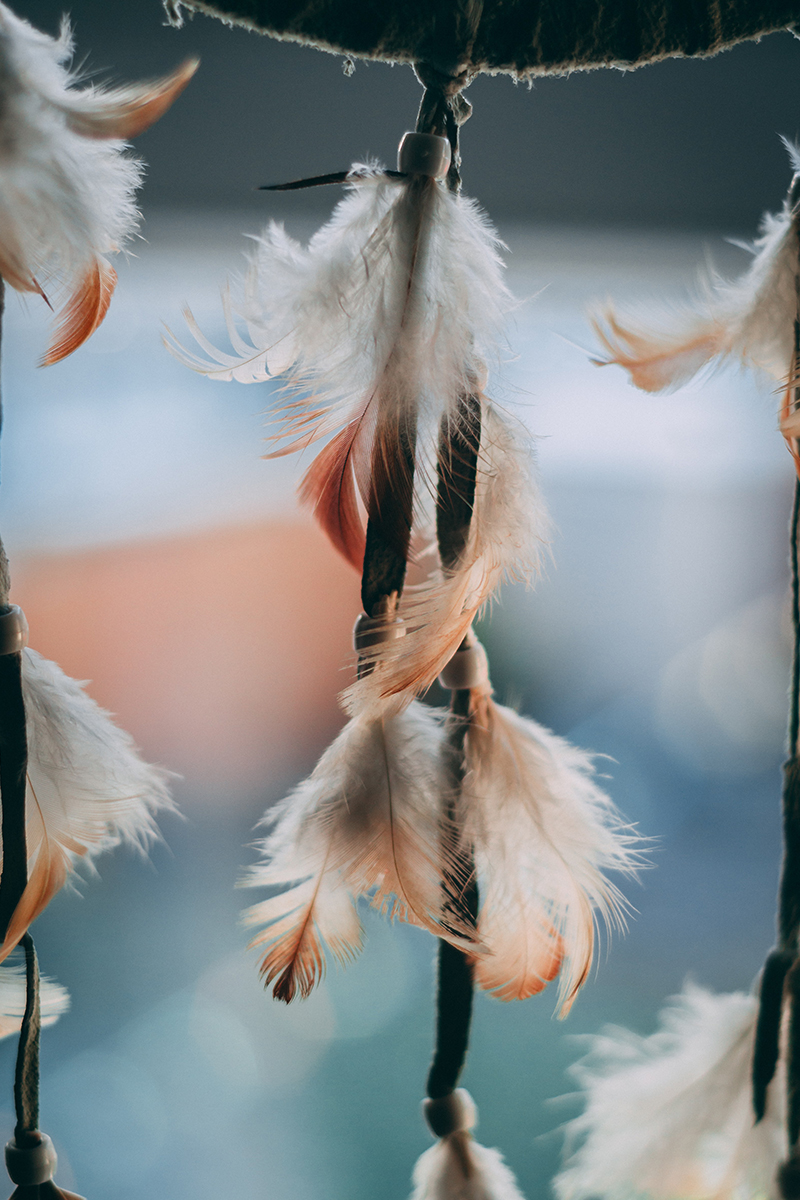 What is a Shamanic Practitioner?
A shamanic practitioner is a multi-dimensional healer who moves into an altered state of consciousness to access hidden reality in the world of spirit and the shamanic cosmos, for the purposes of bringing back healing, power and information.
Shamanic practitioners believe that all problems – physical, emotional or mental- have their root cause in a spiritual imbalance and work to restore that balance by addressing that root cause.
Methods of shamanic healing include soul retrieval, power retrieval, retrieval of spiritual allies, extraction medicine; it involves chakra clearing and balancing, past life clearing, curse unravelling…and much more!
What are the benefits of a shamanic healing?
Have you ever felt washed out, run down, drained, but have no idea why? Have you ever felt plagued by bad luck or that you seem to attract negativity towards you? If you want to clear negative energy from in and around you, or clear some negative Karma from a past life? Shamanic healing can help you.
Would you like to meet your spirit guide or power animal? Shamanic journeying can help you.
Profile
I started working as a healer in the 1970s when I became a State Enrolled Nurse. I moved into mental health services in the 1990s as a psychological therapist, and still work in that industry. However, I feel that we need a more holistic approach to healing that addresses all of our needs.
I began looking for alternative treatments to maintain my wellbeing, following Best Practice guidelines, and after hearing of extraordinary experiences my colleagues had undergone in their quests for the same, I began having shamanic healing myself. I benefitted so much from the treatments, and found it so interesting and uplifting that I decided to train as a shamanic practitioner myself and took a year long course. 
If you would like to know more, or make an appointment, send me an email, quoting 'Shamanic Healing', as I tend not to answer the phone during sessions. I aim to respond within the same day.
My comfortable treatment room
Contact Me
Ask a question or request an appointment below. 
13-14 Arthur Robinson House, Billingham
julie@aforinspiration.com